Top 100 Instruction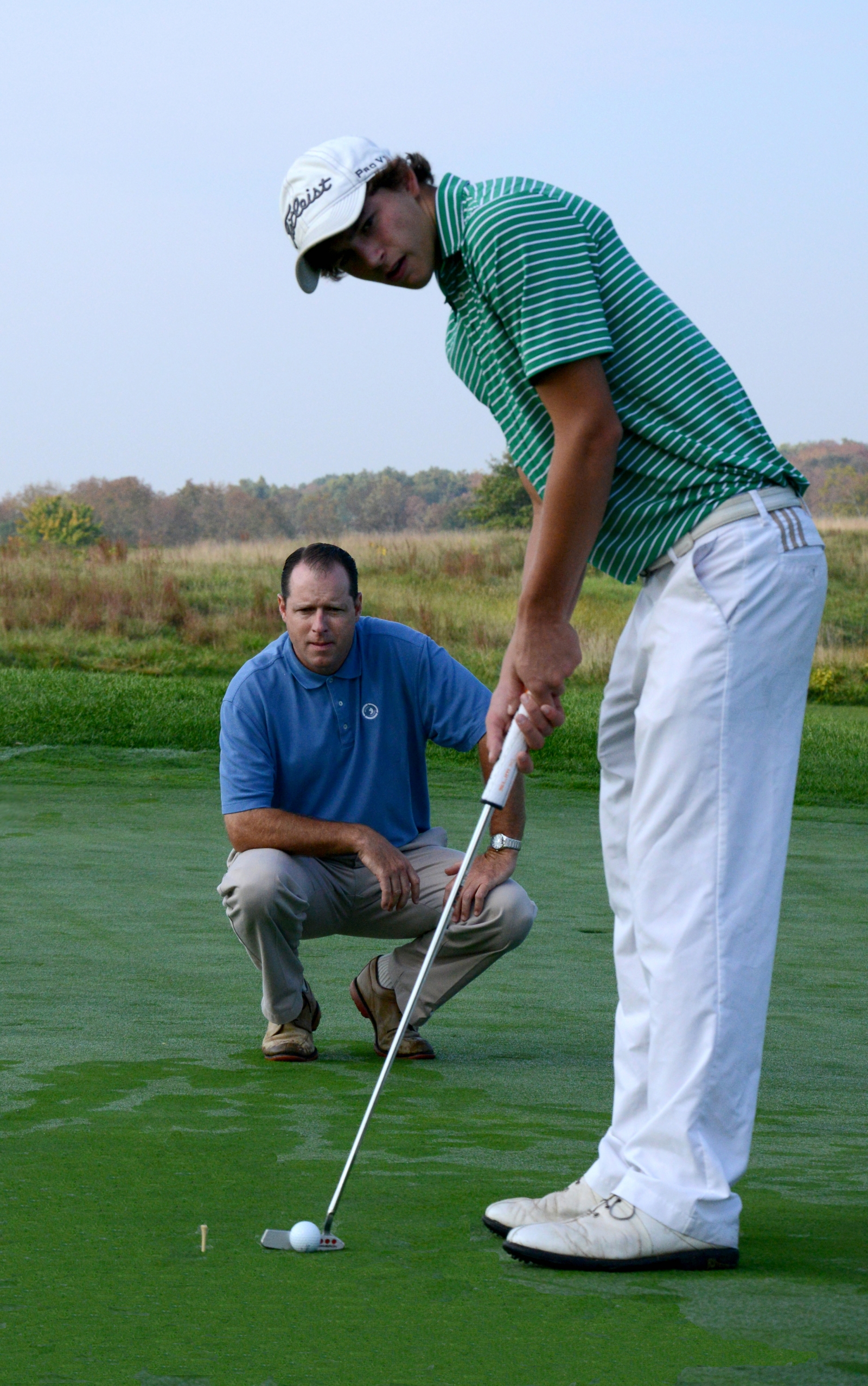 We Get Results
Dom was first honored as a GOLF Magazine Top 100 Teacher in America in 2007. Why is he consistently included in this elite group? Because at DiJulia Golf we get results. Using a September, 2009 GOLF Magazine study as a basis, we track our ability to help players reduce their handicaps and we are proud of our results.
Average Handicap Reduction
Top 100 Teachers Average 35%

Dom DiJulia 83%

Mark Walder 61%
How Do We Do It?
We invest in training and tools that are second to none, and we integrate it all into our programs. We attend state-of-the art education programs that allow us to bring the most up to date thinking to our players. Our stable of technology is tour quality. From TrackMan to PuttLab and K-Vest, we use the same technology used by the tour pros. Finally, we work tirelessly to integrate this world class knowledge into every program – from private instruction to Junior Camp.
Get Started with a Phone Consultation
Once you've reviewed our programs by clicking on the link below, feel free to give us a call. We are serious about our commitment to customize your improvement efforts and a one-on-one phone consultation is the first step to making sure you get the best program for your needs.