We Are Leaders
We coach and we teach. We study, research and integrate. And then we share.
From ball flight to technology and the mental game to putting, we are experts in all the topics that affect performance in golf. So, we help other coaches and teachers become the best they can be, for the good of the game.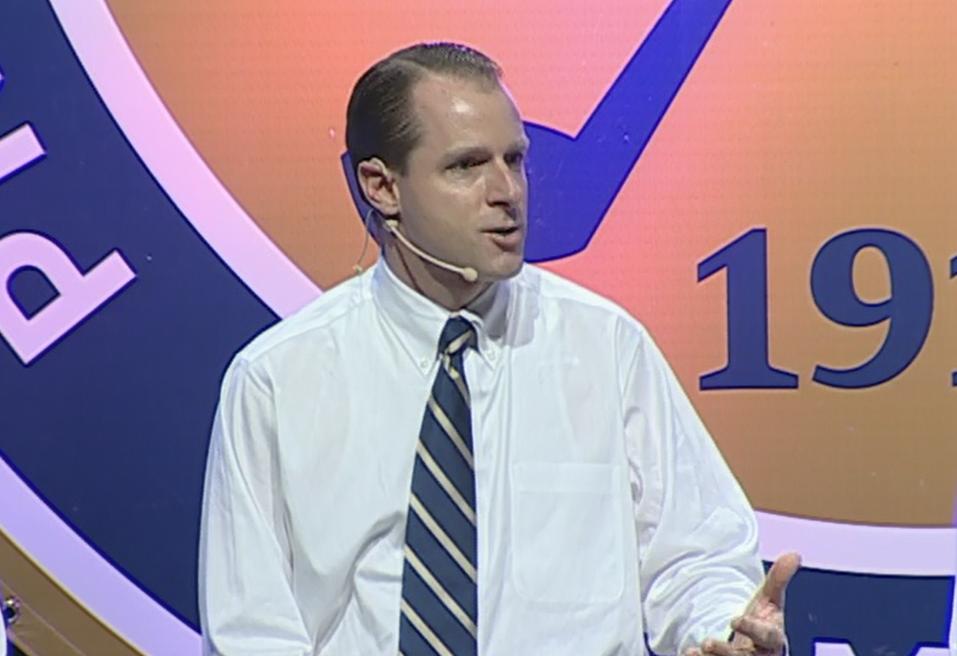 This effort results in being named as one of only 11 TrackMan Partners worldwide. It includes sitting on the advisory board for cutting edge education programs like Dr. Rick Jensen's Certified Coaches Association. It means not only being a PGA Master Professional,but also serving on the PGA Master Professional Faculty to evaluate the qualifications of other professionals seeking the PGA's highest level of education. It means founding the Philadelphia PGA Instruction Committee to ensure that our colleagues have access the level of training that we receive. It also means speaking at local and national education programs on a regular basis.
Leaders lead – and we take that responsibility seriously.