We Are Coaches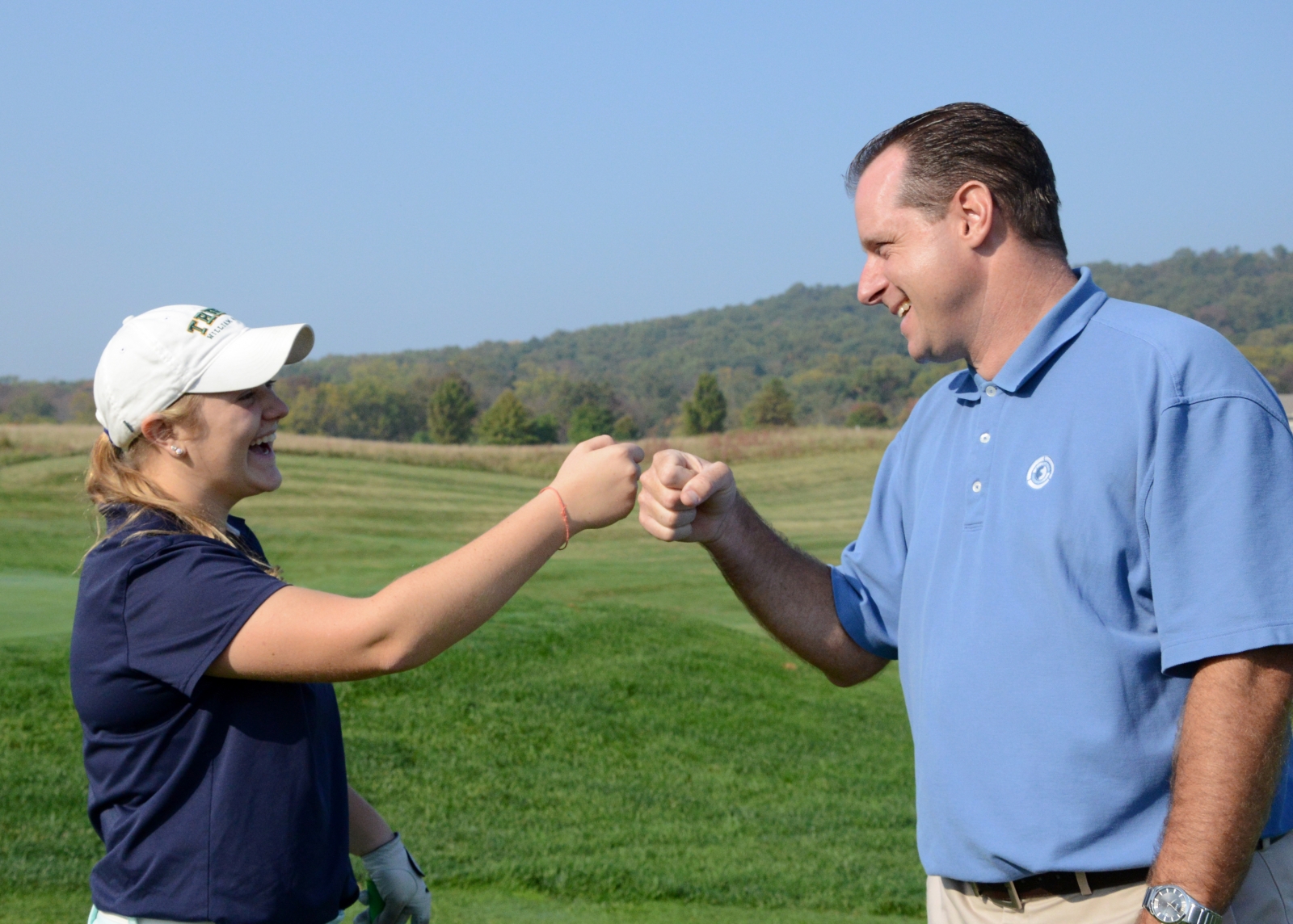 As coaches, we lead the improvement process with the goal of improving player performance on the golf course. This requires a long-term focus on the whole game. It is a stark contrast with swing gurus, who focus on the swing. A picture-perfect swing may or may not result in improved on-course performance.
Think of the development of a player in a team sport like football. Coaches consistently supervise that player's practice over extended periods, from Pop Warner to high school, to college to the pros. With a coach, players receive feedback at extended practices multiple times per week. Contrast this with taking a single lesson when a player misses a field goal.
We have demonstrated that a coaching approach is superior to a transactional teaching approach, both for student results and business success.